Photographer Nicole Franken and journalist Anneke de Bundel a.k.a. the ladies Nomad & Villager are story tellers in the tradition of new journalism, or maybe old school journalism really since stories are as old as mankind. They cover stories on people fighting the current and focus on places that tend to stay out of sight.
Their first story took Nomad & Villager to Spain where they traveled in a bus
full of women
to a village full of men. Their aim? Marriage! Not for themselves of course but for the 40 women that travelled with them.
After this trip many more stories followed. On extreme poverty in Rotterdam, on the alleged Scottish murderer Charlie, on New Year in Iraqi Kurdistan.
Nomad & Villager
In their stories and features they look for the stories of ordinary men and women. Often unusual stories. Travel stories don't have to be smooth, is their motto. So Nomad & Villager they were guided by homeless Max through his city of Groningen to experience the Dutch town the homeless way.
They were taught good manners by a fairy in the jungle of Scotland. And they observed how to pick up the pieces after a devastating civil war in Bosnia.
For their stories they jumped out of a cessna, traveled with huskies and hung deep green over the railing of a cruise boat. They portrayed Chinese workers in the Netherlands and were hand cuffed by the police in Iceland, safest country in the world. Ok, that is a lie. But they did try.
On fairies and bullet holes
In November 2015 Nomad & Villager launched their book 'On fairies and bullet holes, messages from a forgotten landscape' (in Dutch). The book was published by KNNV publishing house.
In this book full of stories and photographs, the ladies will take you to Norway, Iceland, Scotland, Ireland, Bosnia and Kurdistan Iraq. Order the book for 19,95. We love to send our book to you. Autographed and with a personal note! Just click on the order link to do so.
So who is who? The official biography
Mrs. Nomad, alias Nicole Franken is a photographer. She was born in Rotterdam on the coldest day of 1976 – rumour has it in ski gear – and moved to Curaçao as fast as she could to warm up. She hates public transport but has nonetheless travelled the entire world by bus. She finally settled on a houseboat on a very Dutch stretch of water. She captures with her camera what tends to stay out of sight. +31 6-24242085.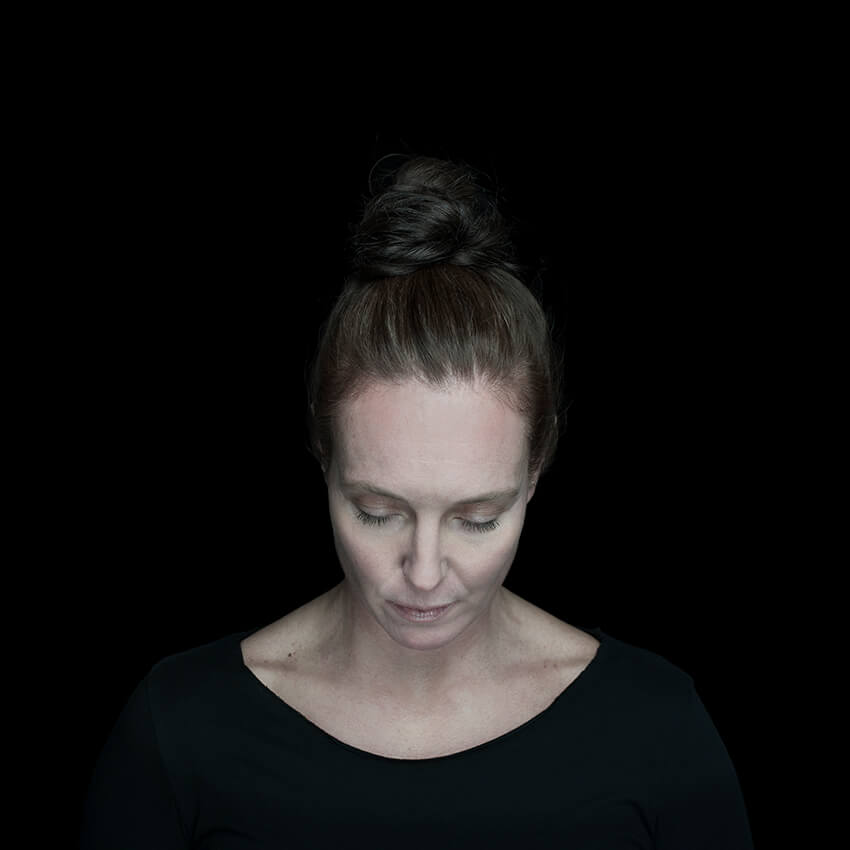 Mrs. Villager, alias Anneke de Bundel is a journalist and travel blogger. Born in Belgium in the year that the turtle Tui Malila died in Tonga at the age of 188 years.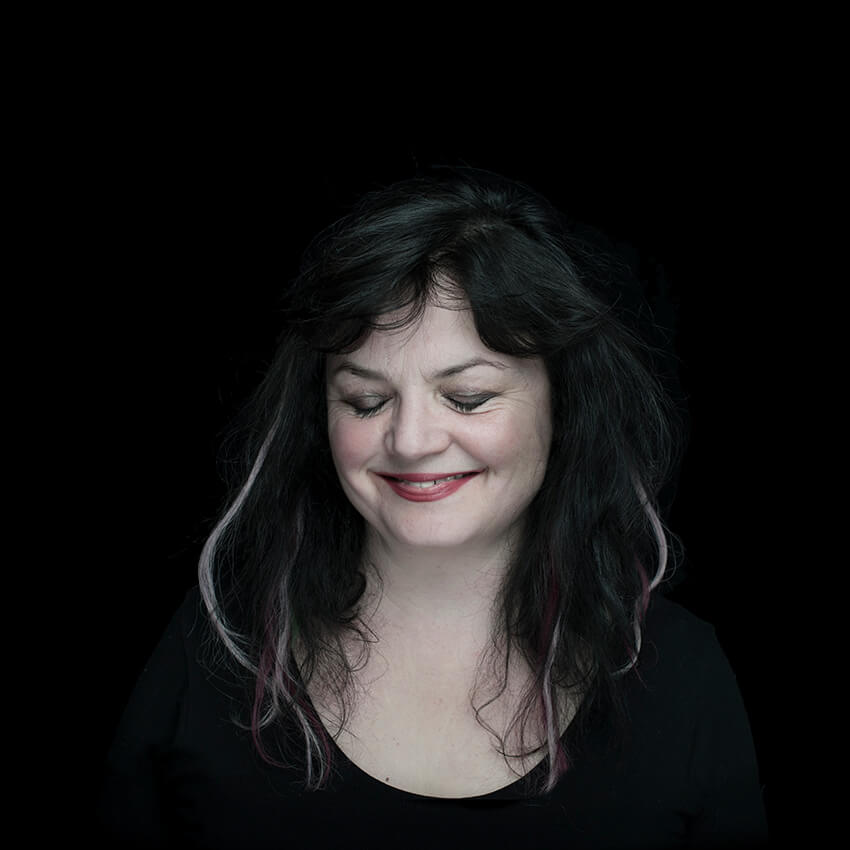 She moved to Holland at a young age. An event from which she has never recovered.  She has lived in the US, Spain and former Yugoslavia. She portraits people in search of happiness. Usually against the current. +31 6-81773669.
Illustrations: Flos Vingerhoets